Tiny Homes are a great investment!
Hello, I'm Tyler. I've spent years studying the Tiny Home industry and would like to share what i've learned about the movement, the business, the construction, income properties and more. I personally have built a tiny home from the ground up, and then put it on the rental market. It is a strong cash flow investment and yields a strong return. I know my knowledge and experience can help others who are investigating the industry.
Tiny Homes have been increasing in sales and popularity each year. More and more people are simplifying life and enjoying the outdoors more as tiny home owners. I hope that I can help educate you from the perspective of someone that builds and invests in the tiny home business. Let's get started!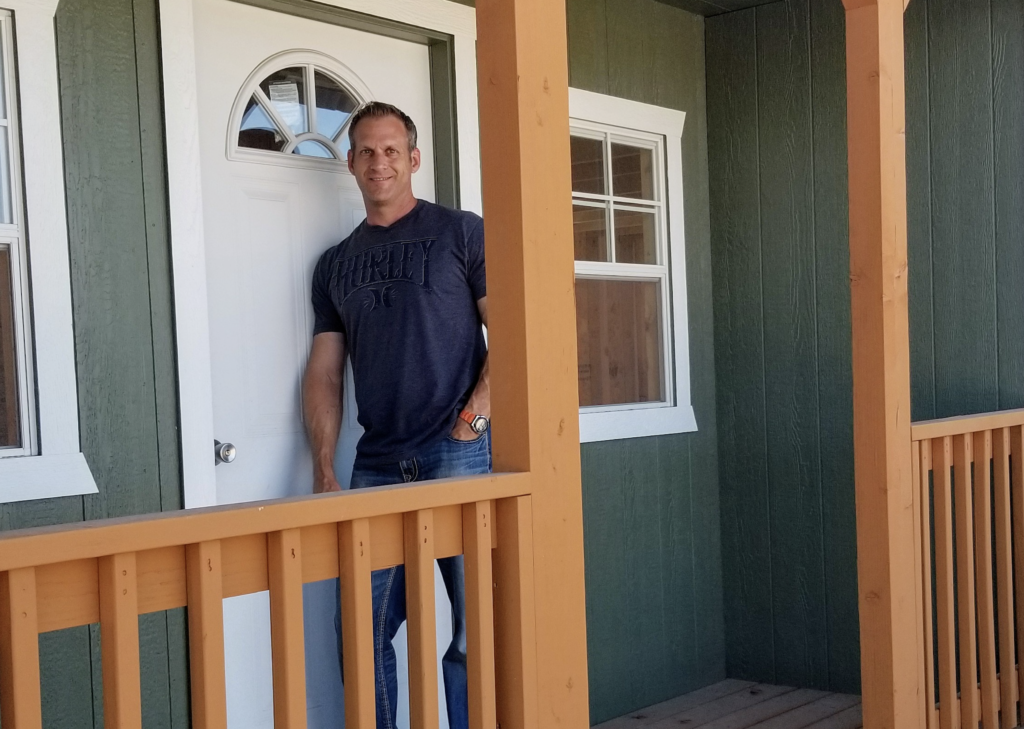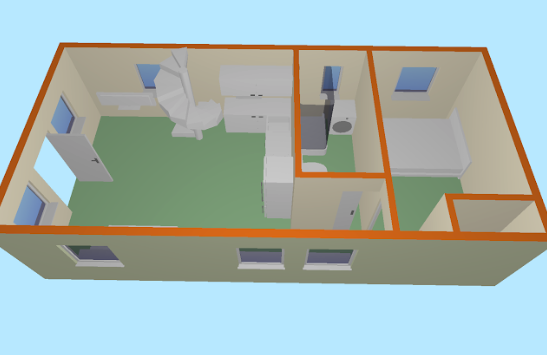 Designs for Tiny Houses is all over the board. Some are contemporary, santa fe, vicotoria, traditional and everything else. There is no limits as to what you can do or what is already being done.
Learn More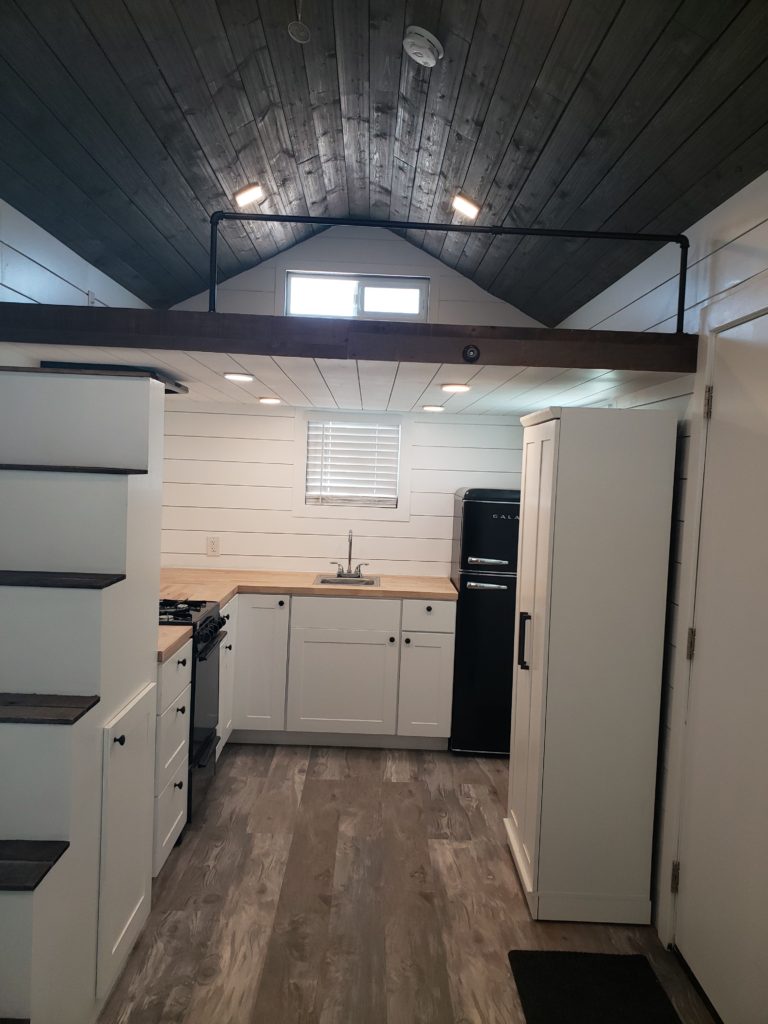 You can have a tiny home built with just about any kind of interior finish. Granite, stone, stainless steel, LED lighting, shiplap walls and much more. The good part is that the costs are relatively cheap since the space is much smaller!
For many, "the flooplan" is one of the most important aspects of a tiny home since it defines your living space…and there's less of it to go around. Whether it is a home on wheels, or a tiny site-built house, we have some great ideas and flooplan ideas in store. Get ready to think outside the box!
The uses for smaller homes is so broad, it will take some time to explain all of the uses we have discovered. Some of the uses will surprise you!
Why is there even a tiny house movement at all? There are thousands each month buying tiny houses and some of us don't really understand why. But, there is a reason why living spaces for individuals and even families are shrinking!
This is a really important question because there is no single answer or even a range that can do justice. In this article, we discuss the pricing for the different types of tiny houses and even a few clever alternatives that can save you some serious coin.
This took me a while to get used too. Im a camping trailer person and enjoy luxury in the middle of no where. But, a house on wheels that really resembles a travel trailer???
Yes, you heard it right…a Yurt. Its a canvas and wooden type of home that is more commonly found in Asia and other parts of the world. But, they are now popping up here in the US. Here's why…
Some of us are not interested in living in a tiny house, but it still may be a good idea. In this post, I'd like to share some great business ideas for those that want reliable passive income.
This is too often an overlooked question, in addition to how do you get water and sewer connected to a tiny home? Read on for more info…
Tiny homes need finance options just likely any other home. But, interest rates and terms can be much different, not to mention the home you decide to buy will have different financing available.
Most of us are not even sure what this means, but there is an entirely different meaning to a Tiny Home in the shape of a camper van! Read up on some amazing facts about camper vans and their high-end interiors.
Even wondered what is the building process for a tiny house? There are some differences and is best if the construction is done by a builder that is familiar with building smaller structures.